I know I missed a few of these weekly recaps, but I've been so busy finding a new job and getting ready to move, that training recaps fell off the to do list completely. But the cliffs notes version is that I took the two weeks prior to this one very easy. Both weekends I made unexpected trips to Ohio, and I was overcome with this long-delayed exhaustion and relief once I got my new job, that I cut myself some slack and lazed on the couch.
I also needed some time to think about how I wanted to handle my training now that I've finished RLRF. While I learned a ton by trying training plans besides Hal Higdon's, in truth, his worked really really well for me. I need to get over the fact that I feel like a "newbie" runner for using them, if they help me run my best. I know I'm serious about my training, and that should be all that matters.
Therefore, I've decided to use his various
Multiple Marathon plans
through Missoula in July. (At that point, I'll evaluate what I want to do to train for Newport in October.) I will keep strength training and swimming twice a week each, since I really enjoy both, and I think they help keep me healthy.
I went back and forth on what pace to use, but I eventually settled on shooting for a 4:30 marathon time. I was making such great progress before I got injured, that I want to have faith in myself and shoot for it again. It will be interesting to see what time I end up running in Missoula!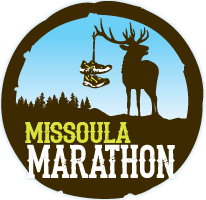 You have no idea how excited I am for this race!
Monday, March 2
lunch - NROLFW Stage 1A
PM - 3.3 mi hill (12:11 min/mile)
Knoxville has some rolling hills, and Blue Ridge is nothing but
hills
mountains, plus Hatfield McCoy has a few monsters as well, so I decided to switch one easy run to a hill workout each week. As you can see, I kept the pace very slow so that it didn't get too intense. But man, can I feel the burn!
Tuesday, March 3
lunch - 600 yd swim
PM - 6 mi easy (11:25 min/mile)
I knew I would skip my run if we got snow as predicted, so I kicked my own butt and packed a gym bag. Getting back on the indoor track was no fun (so. many. laps.), but I'm glad I made myself stop making excuses.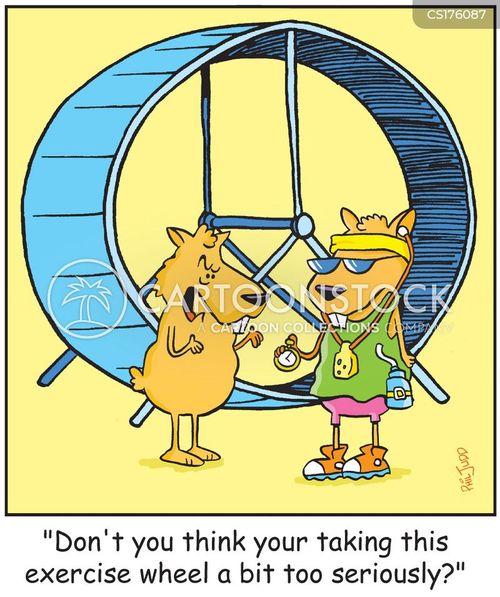 Wednesday, March 4
lunch - NROLFW Stage 1B
PM - 4 mi easy (11:45 min/mile)
I did my run on an out-and-back route. I had a sinking feeling when my pace "out" seemed too fast, and sure enough, I had a killer headwind on the way back. I was just thankful I wasn't doing speed work.
Thursday, March 5
lunch - 600 yd swim
The lifeguard called me ma'am, and I wanted to give him a hug.
Friday, March 6
6 mi tempo (1 mi WU, 4 mi @ 10:11, 1 mi CD)
My legs had felt a little dead all week, and I was starting to get concerned, but picking up the pace turned out to be exactly what they needed. I had been saving Marathon Training Academy's interview with Sean Astin (his goal is also to do the 50 States - I just about died from geeking out so hard), and the run flew by.
If you disagree, we can't be friends.
Saturday, March 7
14 mi long (11:38 min/mile)
It felt so weird to slow down my long run (I'm doing Higdon's recommendation of MP+90), but it oddly seemed to go faster than before. I guess I'm using way less mental energy? My legs still felt pretty fatigued when the run was done, despite the slow pace.
Sunday, March 8
rest
My parents came up and helped me pack the apartment. I was feeling so overwhelmed, but together we got everything I could pack now packed in about three hours. Only a few days left in Michigan!
Run Miles:
33.3
Swim Miles:
.7
Lifting Time: 38

mins
Total Time:
7:37
This week we're supposed to have temperatures go up into the 50's! The high on my last day of work here is 51, so you bet I'm leaving right after lunch to go soak it up. My whole routine will be different next week though, so I'm trying to savor these last days as much as possible. I'll be in Ohio before I know it!
Any tips on establishing a new fitness routine after moving?
Any tips on not going crazy while moving?