Week Seven was a doozy...three different workouts! I felt confident for the tempo run and track workout, and I ended up surprising myself with the long run. I'm still feeling pretty motivated on a daily basis, which is nice. I'm committed to my goal, so I'll gut it out if I have to, but it's nice to look forward to my run every day. Other than wishing I had a bit more time for Faramir snuggles, this week went great.
Because who can resist this face?
Wednesday, July 9
rest
Thursday, July 10
1 mi WU
5 mi @ 9:43 min/mile
1 mi CD
7 mi total
My mindset coming into this tempo run was massively more positive than last week's. I had done this workout before with no problem, and I knew I could do it again. I did a much better job pacing, only getting tripped up when I overcompensated for a headwind after the turn-around. Honestly, this pace feels slightly
too
easy, in that I'm only mildly uncomfortable, rather than moderately. I'm sure I'll be singing a different tune when the tempo distance bumps up to eight miles in two weeks.
Friday, July 11
4 mi easy, 12:02 min/mile
core work
I met a friend for froyo in the evening, and like the lazy butt I am opted to take a nap beforehand, so I ended up doing this run at dusk. The moon was huge, and I saw a couple of bats, which always make me happy. Especially because I've been covered in dead bugs when I get home these days. Blech.
Saturday, July 12
6 mi easy, 11:01 min/mile
core work
I'm always amazed by the fact no one is out running or cycling on Saturday evenings, so it was a nice and peaceful run. It was incredibly humid to the point that dense fog formed and reduced visibility to around a 1/4 mile, which oddly made the run go by faster.
Sunday, July 13
10 mi long, 10:28 min/mile
I'm not going to lie, Michael had to talk me off the ledge with this one. I'm used to other training plans that emphasize long runs should be significantly slower than goal pace, so I didn't know if I had it in me to hold this pace for that long outside of a race setting. (And I wonder why I wasn't getting any faster....)
I'm going to sound like a broken record here, but just like every other run on the plan so far, it was tough but doable. It honestly was mentally easier than a slower pace because I had to monitor my splits, and the miles went by much quicker (mentally and literally). My only wish is that I had gone out a little sooner, so that I could've basked in my runner's high for awhile rather than head straight to bed.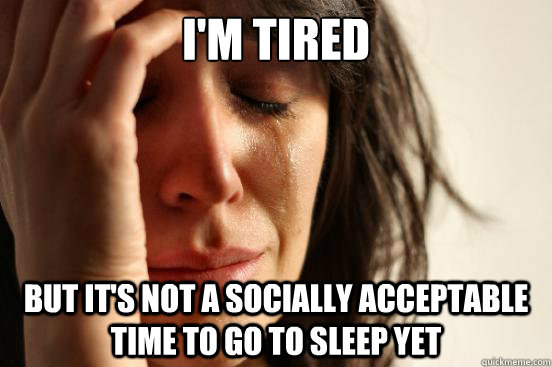 Monday, July 14
6 mi easy, 11:59 min/mile
core work
While I was looking forward to running at a very relaxing pace, the run was almost boring in how easy it was. I know this is part of the training, but it's hard to finally feel like a faster pace is normal and then have to slam on the brakes. I kept reminding myself that my legs would be much happier with me the next day if I did the right thing.
Tuesday, July 15
1 mi WU
6x800s (4:19, 4:26, 4:20, 4:23, 4:22, 4:22) w/ 400 jogs
1 mi CD
6.5 mi total
These 800s were tough, my brain kept asking why I couldn't stop at 600 M like last week. The polar vortex was back in Michigan today, and it was amazing to have temperatures in the low 60's, but it also brought a super strong wind. Of course the track I use is set up so that the homestretch is into the wind - I just try to tell myself it's good mental training!
But the workout wasn't nearly as enjoyable as I hoped because, once again, the stupid people were back, and they were being extra stupid. No, that's a long jump pit, not a sandbox; that's a steeple water obstacle, not a kiddie pool; this is a place where people come to run, not a place to have social hour across six lanes. And most importantly - it's not a place to let your child ride their bike, in the wrong direction, in lane one!
Maybe this sounds petty, but I use my runs as stress relief (even the really hard ones). I also can't stand people that blatantly disregard basic etiquette, no matter the situation. When you put these two things together, it makes me very stressed and irritable, exactly the opposite of what I want to achieve. It's especially frustrating on the track, where, as the only runner, I should have a clear lane to really be able to focus on hitting my splits. At least in a couple of weeks I'll transition to strength runs, which will be easy to do off the track.
Total Miles:
39.5 mi
Total Time:
7:11:21
I have to admit, I'm slightly disappointed that I was a 1/2 mile shy of hitting 40 miles, but I know that will come in time (ie next week). I really like the Hansons format of spreading out the miles so far; even though I sometimes wish I had a bit more free non-running time on work nights, it is nice to not have my weekends completely decimated by a long run.
I'm also really enjoying following the same plan as Michael. Since we live so far apart right now, it's nice to have something in common every day, so at least we're together in spirit. Maybe that sounds corny, but it floats my boat just fine.
It's like this, mostly.