This post is coming to you live from the back corner of my apartment. My router has given up the ghost, so now the only way to get on the interwebz is hard-wiring to my cable modem. Lucky for me, I only have one cable hook-up and a very short ethernet cord, so for now I get to curl up between my lamp and entertainment center to use my laptop. I feel a bit like I'm in time out.
Faramir thinks it's the greatest. So many fun wires to play with!
But no matter what corner I'm trapped in, today is Thursday, so let's cover Three Things.
1. I forgot how many calories I need to eat during training.
During my injury, I had gradually scaled back my food consumption from ridiculous to just a lot, as my hunger levels naturally decreased. I prefer to eat something small every two hours or so to avoid getting hangry, so I still feel like I'm eating quite a bit.
When I dove back into training two weeks ago, I almost immediately started getting headaches, which would get worse as the day went on. I thought it might have to do with my new contact prescription, even though I had been wearing them already for a week. (I eventually realized I did have the wrong contact in my right eye, but that didn't seem to help any once I fixed it.)
I'm always obsessive with my water intake, so I finally decided to try eating more food. (When I had the headaches, I didn't really feel hungry, so I wasn't purposefully depriving myself.) I packed way more food for work than I thought any person needed, but after plowing through it all and feeling great at the end of the day, I realized I had found a solution.
I'm still working on getting my timing back to normal, but I'm feeling much better. Sometimes I wonder what it would be like to eat a normal amount of food.
Unrelated, but this movie freaked me out so much when I was a kid.
2. I'm going bonkers without my sleep.
My next door neighbor, who is normally extremely quiet, has adopted a new habit of running her bathroom fan during the night. Her apartment is the mirror image of mine, so it basically sounds like the world is ending in my own bathroom when she does so. I think my bathroom fan vent is connected at some point to the heater vent in my bedroom, and there's just no way to sleep through the fan when it's running.
This has meant I've spent at least some time sleeping on my couch three of the last four nights. My couch is very comfy, but let's face it, I want to sleep in, you know, my
actual
bed. I think the worst part is she will turn it on some time in the middle of the night. While I can move myself to the couch and go back to sleep pretty quickly, I've noticed this large interruption is really affecting my sleep quality. (For example, Tuesday night I had to relocate at 1:45 AM.)
I'm getting plenty of hours (I usually tuck myself in about nine hours before I have to get up), but I'm still exhausted when my alarm goes off, and I'm pretty tired by the end of work. I hope this is just some new phase, and it passes soon.
I'm still avoiding confrontation, but the term bitch switch was too funny to pass up.
3. I have fun plans for the next few weekends!
This might seem lame and not worthy of a spot in my Three Things Thursday, but I'm a pretty lame person, so there you go. While I normally love sitting around (and running) by myself all weekend, I'm excited to have some real plans the next few weekends.
We still have quite a bit of snow on the ground (maybe 6-8 inches?), so this weekend I'm headed a bit north with some coworkers to go snow tubing. My plan is to do my long run in the morning, so I'm glad the place has a tow rope. I don't think my coworkers would appreciate dragging my back up the hill.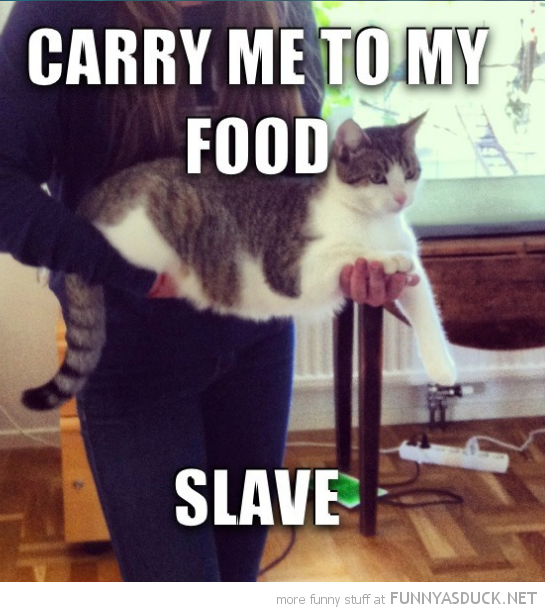 Then the next weekend I'll be headed down to East Lansing to meet Michael and my parents for the MSU/Illinois basketball game. I haven't followed the basketball team too closely this season (especially now that I cancelled my cable), so I'm excited to see them in person. Hopefully MSU will prevail!
And, it almost goes without saying, the weekend after that, I will be in (hopefully) warm and sunny Myrtle Beach relaxing. That might be the best one of all.
Ok, I know it won't look like this exactly, but I'm pretending!
We're supposed to get a few more inches of snow today, so I'm crossing my fingers the trail will be plowed in time for my run tonight. I would complain, but at least we aren't getting two feet!